Beginning in 2005, FAME began operating a Mobile Medical Service in some of the most remote locations in Northern Tanzania. Subsequent grant funding from the International Foundation, Malaria No More Netherlands, Rift Valley Children's Village and other FAME supporters enabled us to continue providing these services to the poorest of the poor in the most remote parts of the District. Our Mobile Medical Team consists of clinicians, nurses, lab personnel, translators, and health educators. Historically, we have served communities with no functional health facilities nearby and/or people who cannot afford the transport necessary to reach the nearest health facility.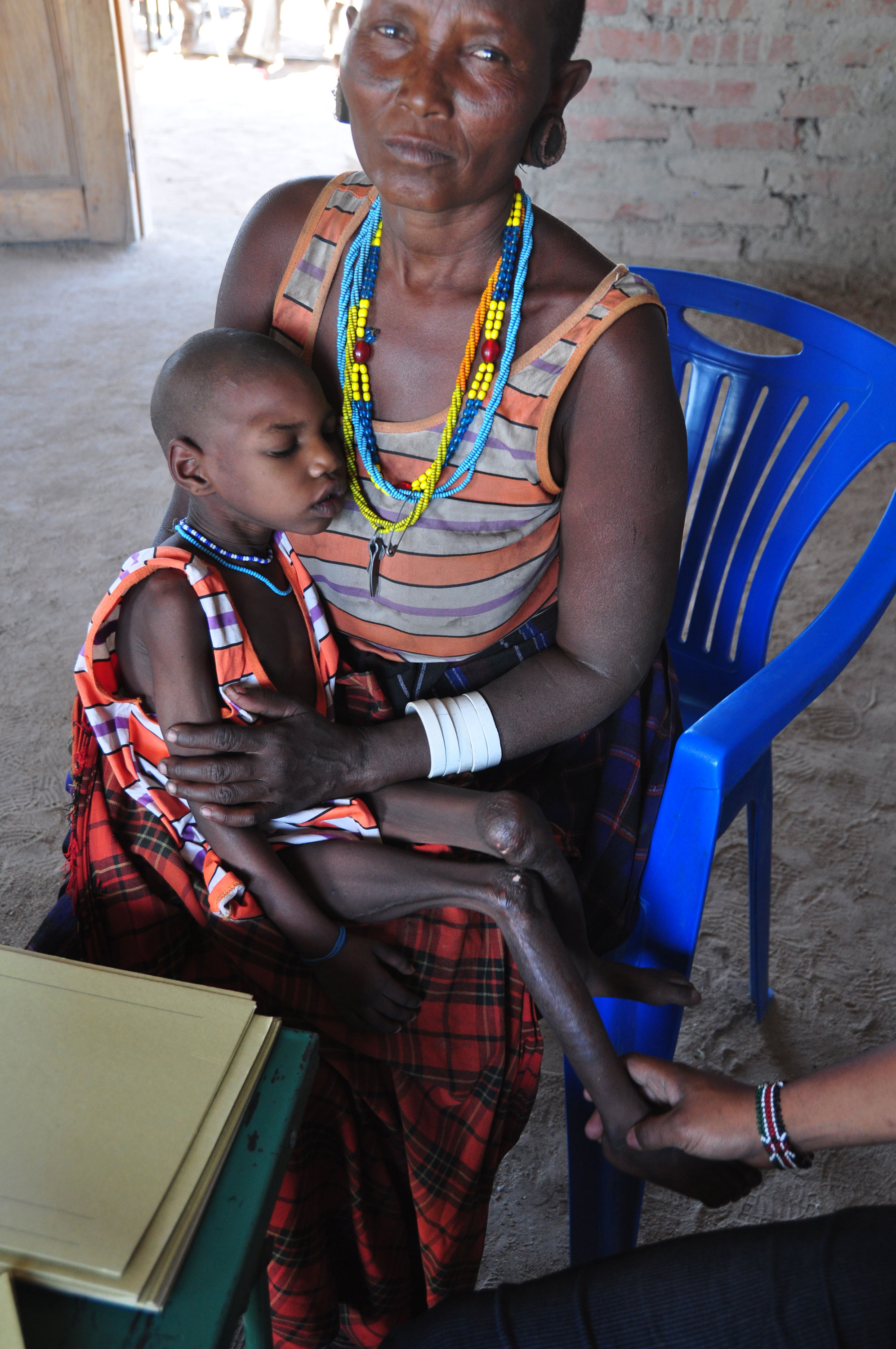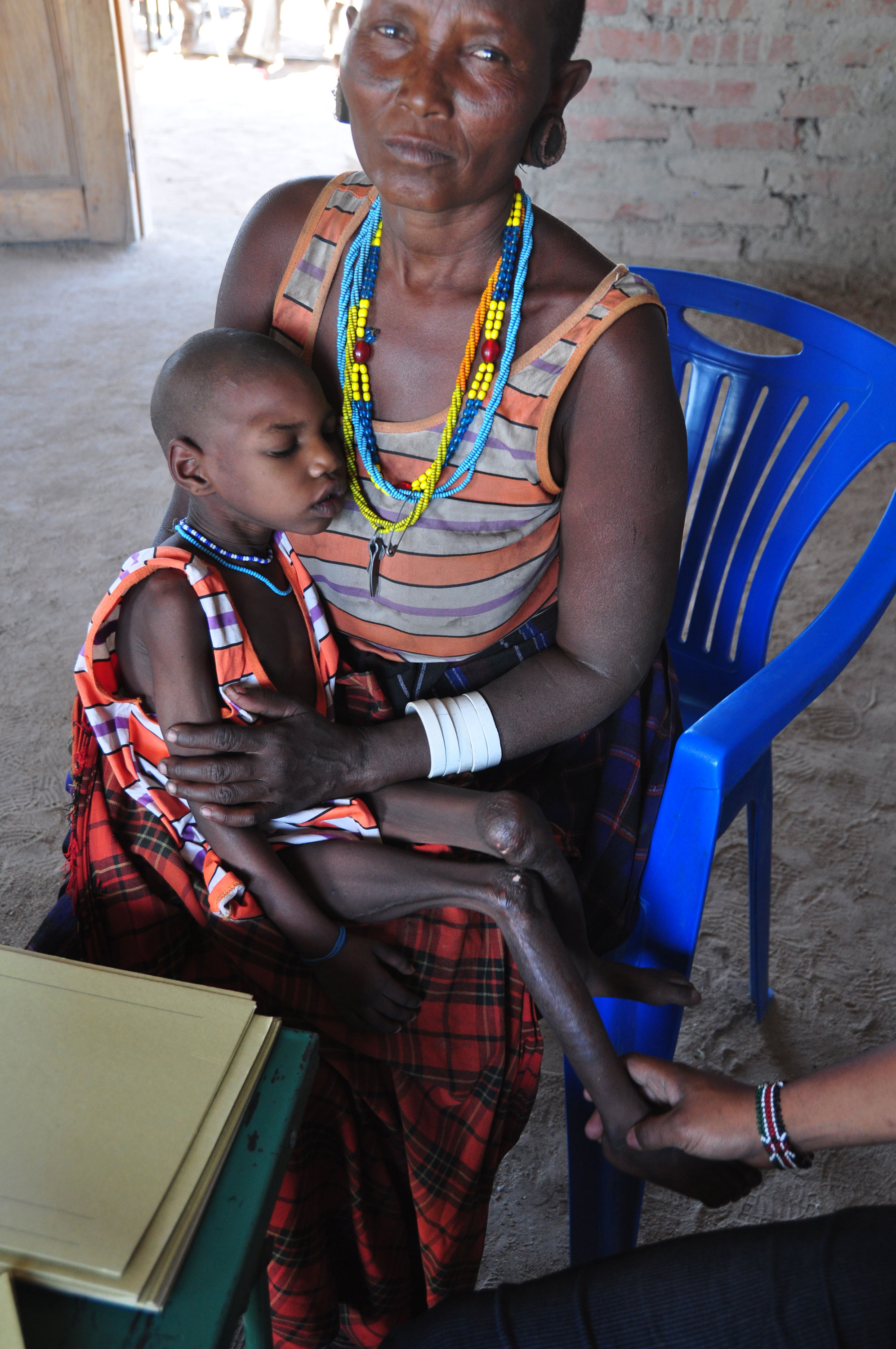 According to some reports, eight out of ten children who die (in Tanzania), die at home – six of them without any contact with formal health services. Currently, we focus on serving two communities: the Oldeani community, where we base from the infirmary at Rift Valley Children's Village and conduct a drop-in service 4 days each month; and villages in the Mbulumbulu area where we base from government dispensaries, providing a twice yearly specialty clinic during which volunteer neurologists and members of the FAME team identify and treat individuals with epilepsy and other debilitating neurological disorders.
Our community outreach team also takes health education and counseling services to community schools and organizations advocating for and supporting vulnerable populations.